A NFPT Test Proctor is an individual who is a volunteer of the NFPT Certification Program, acting on behalf of NFPT Certification to securely administer the Certified Personal Trainer test, in paper form, to a NFPT Test Candidate/s/. The NFPT Proctor Training manual provides instructions for the Test Proctor's role and responsibilities for the secure delivery of the NFPT – CPT test. The NFPT Test Proctor must demonstrate an understanding of, and comply with, the following:
Test Proctor Qualifications/Eligibility Requirements
Test Ordering, Storing, Handling and Delivery Instructions
Test Security and Confidentiality
Test Administration Procedures
Return Handling and Shipping Instructions
NFPT Action against Breach and/or Non-Compliance
PROCTOR ELIGIBILITY REQUIREMENTS:
Before administering a NFPT personal trainer test, you must first be approved. Approval to be a Test Proctor requires the following:
1. Qualification Requirement: you must be of good moral character, and, as such, have not been the subject of any judicial or administrative decisions involving offenses or violations of moral turpitude, among which includes fraud, larceny, deceit, etc. You must be a high school graduate, be at least 21 years of age, provide current employment information and reference information (e.g. teacher's license/credential and/or professional letter of reference from employer). You must be one or more of the following: currently certified as an NFPT CPT in good standing, employed by a governmental agency, OR receive special authorization from NFPT. You must not have any conflict of interest in administering the NFPT credentialing exam (for example, you cannot be an instructor of a NFPT or related fitness course, or be a relative of the test candidate). You must complete the NFPT Proctor Training by reading and agreeing to the terms of the NFPT Proctor Training Manual, and submit to NFPT a Proctor Application and Agreement form stating the above to be true and accurate representations of character and qualification.
2. Test Proctor Training: it is required that you receive the appropriate training and instructions for proper test administration. Training and instructions are provided in the NFPT Proctor Training Manual. When you have completed your training, by carefully reading and understanding each section of this manual, you will fill out the Test Proctor Application and submit to NFPT Human Resources for review and approval. Download the Paper Testing Proctor Training Manual
3. Apply and Agree to Proctor Terms: in addition to your Test Proctor Application for approval, you will also sign a declaration of understanding of confidentiality to assure that the NFPT Test Candidate's test score can be validated and that the NFPT Certification proprietary material is protected. Download the Proctor Application Agreement
APPROVAL CHECKLIST:
After you have completed your proctor training, then submit your documents for review and approval. You may be approved, denied or deferred with a request for more information. Send your documents by email to NFPT's Human Resource Director, April Pattee, at apattee@nfpt.com.
Do the following for approval: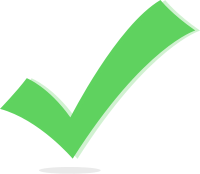 Read the Paper Testing Proctor Training Manual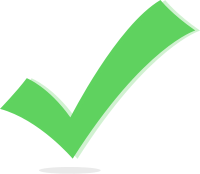 Complete the Proctor Application Agreement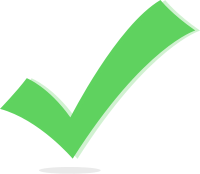 Submit a Copy of Your Teaching License or Confirmation of Your Professional Title/Reference from Employer (must be on letterhead).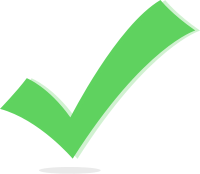 Submit Your Driver's License or Government ID
SUBMIT REQUEST for EXAM/s/:
After you have been approved as a NFPT Paper/Pencil Proctor, you will be given a Proctor ID# which you will use on the Exam Order Form. Fill out the following order form and submit it to NFPT's Human Resource Director, April Pattee, at apattee@nfpt.com, at least 15 business days before the test date.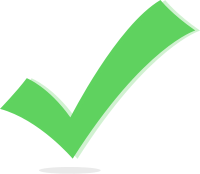 Exam Order Form
SPECIAL NOTES:
Submit your proctor documents for approval ahead of time, give NFPT at least one week to process your application and provide you with your eligibility status and Proctor ID#.
Test booklet/s/ are shipped to the Test Proctor's home address: we ship via Federal Express, the Test Proctor must sign for the delivery and send confirmation of receipt to NFPT's testing vendor (instructions are provided with the test booklet/s/ shipment).
Test administration of fifteen (15) or more test candidates: this requires additional approved Test Proctors, a ratio of one (1) Test Proctor is required for every fifteen (15) Test Candidates. All test candidates require supervision throughout the duration of testing.
The exam duration requirement is a two (2) hour time limit: this is a closed book exam with no assistance from test proctor, other test candidates, phones, notebooks, etc.The NFPT Proctor Training Manual covers all important instructions for test booklet receipt, confirmation of receipt, administration, handling and return. All instructions must be followed to ensure the validity of the test score and the standards set by the program and its industry recognized credential. Questions? Call 800-729-6378. Thank you